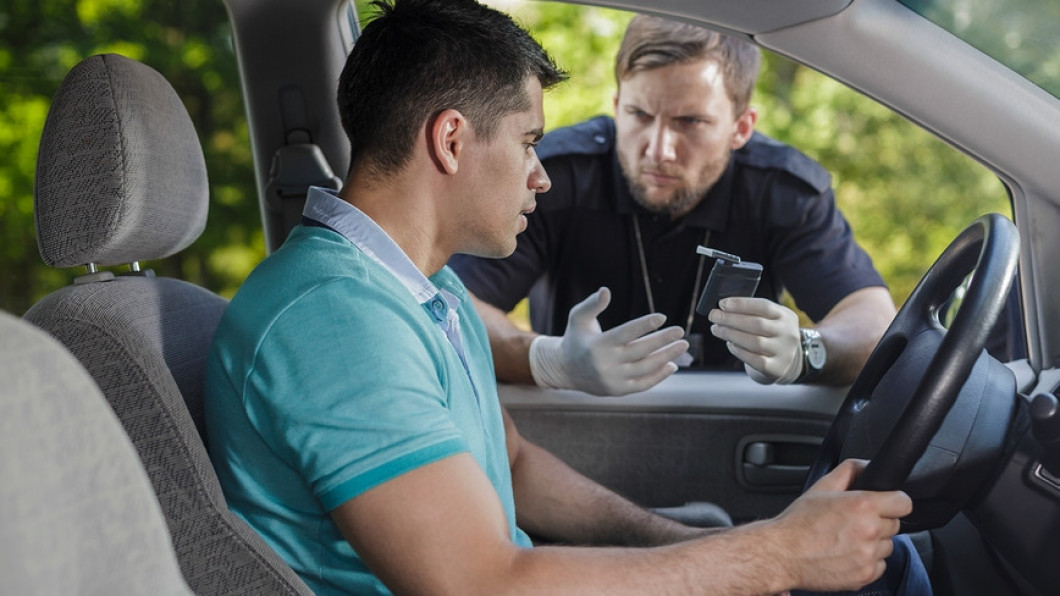 Have You Run Into Legal Trouble on the Road?
Turn to a dedicated DUI attorney at Krenis Law, located in Jackson, TN
You don't have to let a traffic offense alter your life. If you're at risk of having your license taken away due to a DUI charge or other traffic violation, call Krenis Law to handle your case. Since 2001, attorney Krenis has provided many clients with effective legal representation to increase their chances of having their charges reduced or thrown out altogether.

We'll need to know what steps were taken by law enforcement, we'll review the video and look over the citations to see if there were any other charges involved.